Winston Boyer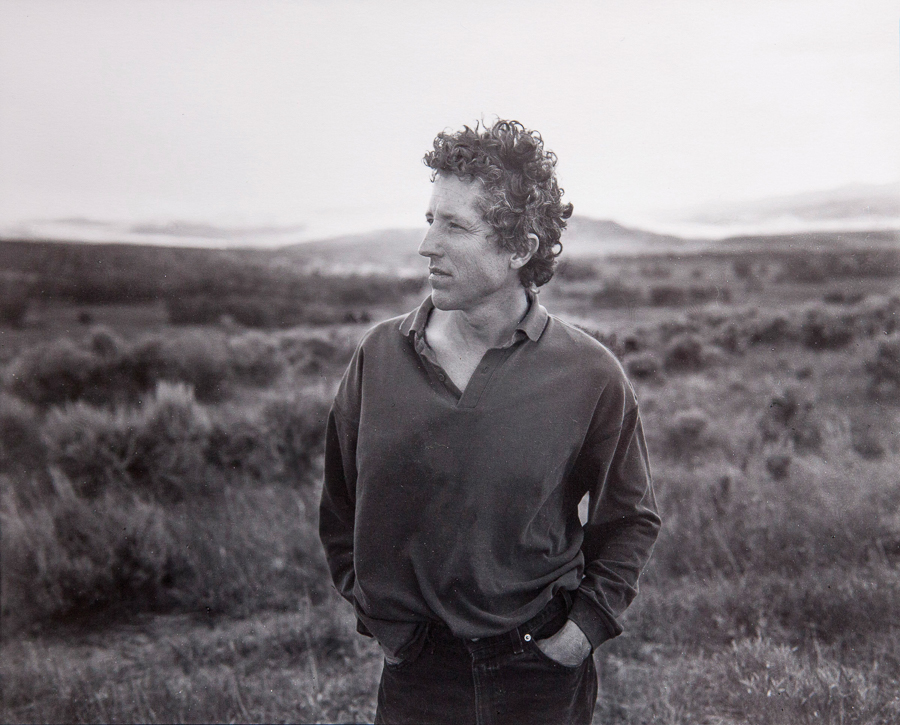 Winston Boyer's photographs engage a viewer's imagination like paintings while remaining documents of the world of ordinary perception inhabited by artist and viewer alike. Each photograph is both a painterly construction and a discovery of art in life. Each one both sings in the choir of visual art and sounds the tonic note of a duet, which the viewer develops and transforms with imagination, recollections, knowledge, and contemplation.
Boyer was born in Great Falls, Montana, in 1954 and studied cinematography and art history at San Francisco State College and the University of California at Santa Cruz. In 1979 he traveled to Europe for three years as a sports photographer for European and American publications. During this time, his photographs of European landscapes, people, and architecture were shown in American and European galleries. In the 1980s he traveled the US compiling photographs for the book American Roads, published by Bulfinch Press in 1989 with an introduction by William Least Heat-Moon.
Prior to the advent of digital printing, Boyer was one of a very small group of fine art photographers who acquired the skills and equipment to make his own color prints, experience which adds maturity and depth to his work today. He lives in Carmel, California, working in both fine art and commercial photography and compiling photographs for a second book.
Boyer's photographs are in the collections of the Brooklyn Museum, the Chicago Art Institute, the Corcoran Gallery, the Monterey Museum of Art, the Crocker Art Museum, the Fresno Art Museum, and in significant private collections in the US and Europe. Among other publications, his work has appeared in Picture Magazine, Camera Arts Magazine, American Photographer, Camera 35, Petersens Photographic, and in "The Artistry of Master Printmakers," a chapter in Color, a volume of the Life Library of Photography (Time/Life Books, 1981).

Past Solo Exhibitions with Matthew Swift Gallery
Past Group Exhibitions with Matthew Swift Gallery