Charlie Carroll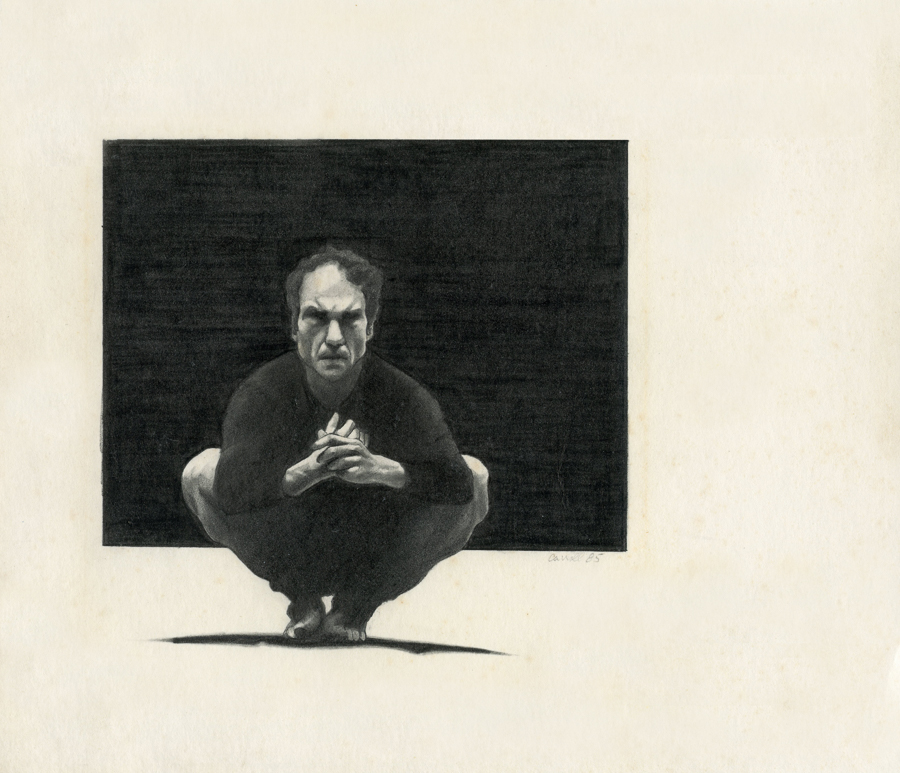 Carroll is a master draftsman, etcher, and watercolorist. In the last twelve years, Carroll has concentrated on photography, focusing especially on small details of the natural world on Cape Ann. His artist's eye often finds scenes of beauty in places others pass by regularly without noticing.
Artist's Statement
All my life I have been compelled to explore and discover the intricacies of the world around me. I don't set out to produce art about one subject or another. I don't look for the perfect image, I wander about, and things are revealed on their own. The trick is keeping your eyes open and paying attention to seeing. My life has been one of exploration with a compulsion to "To See, To Understand, and To Know" and in doing so to generate work that is truthful and intelligent.
When I produce an image, I hope it speaks for itself. I hope it inspires and brightens the day of each person who views it. Whatever it says to the viewer, good or bad, is up to them to put in their pocket.
— Charlie Carroll
Past Group Exhibitions with Matthew Swift Gallery