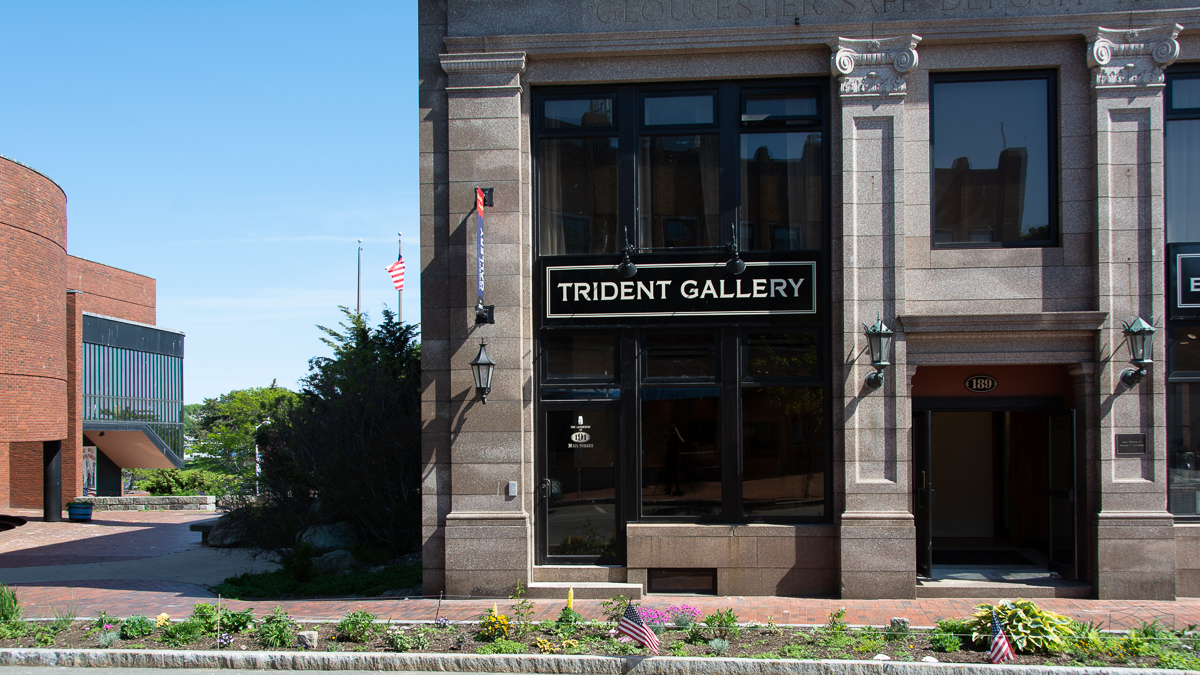 Contact
Artists and others seeking to supply art to the gallery are asked to consult
this advice
.
Hours
The gallery is open year-round. Weekly public hours vary with each exhibition.
Hours during New Series Two, October 10 – November 18, 2019, are:
| | |
| --- | --- |
| Thursday | 12–5 |
| Friday | 12–5 |
| Saturday | 10–7 |
| Sunday | 10–5 |
| Monday | 12–5 |
| Tuesday | closed |
| Wednesday | closed |
Appointments outside of published hours are welcomed.
Planned EXCEPTIONS to the above hours:
Program
Matthew Swift Gallery shows beautiful and intelligent contemporary art at national fairs and at a public gallery and private showroom in Gloucester, Massachusetts.
Visitors to the public gallery will see an exhibition and may browse inventory on a large projection screen. The Director is available spontaneously or by appointment to guide visitors personally through the processes of discovery, evaluation, and selection of art.
Inventory includes hundreds of works of art hand-picked by the Director, which may be viewed in person by appointment at a private showroom near the gallery.
Matthew Swift Gallery works primarily with living artists residing in eastern Massachusetts, which allows the Director to develop an understanding of the artist's practice over a period of years, and to keep current with the artist's evolving concerns and projects. The gallery also represents significant estates and some artists residing outside the region.
History
Matthew Swift founded Trident Gallery in 2013. After six years, fifty exhibitions, and twenty-five live art performances, he retired the Trident name and has continued as Matthew Swift Gallery.
Directions
Matthew Swift Gallery is located within the elegant Gloucester Safe Deposit and Trust building of 1880 in the heart of historic downtown Gloucester.
189 Main Street is at the corner of Duncan Street (Pleasant Street after it crosses Main).
Click here for a map and notes on nearby parking.
The MBTA Gloucester train station on the Rockport fork of the Newburyport/Rockport commuter rail from Boston is half a mile, a 10 minute walk from Matthew Swift Gallery according to Google Maps.