Diane Ayott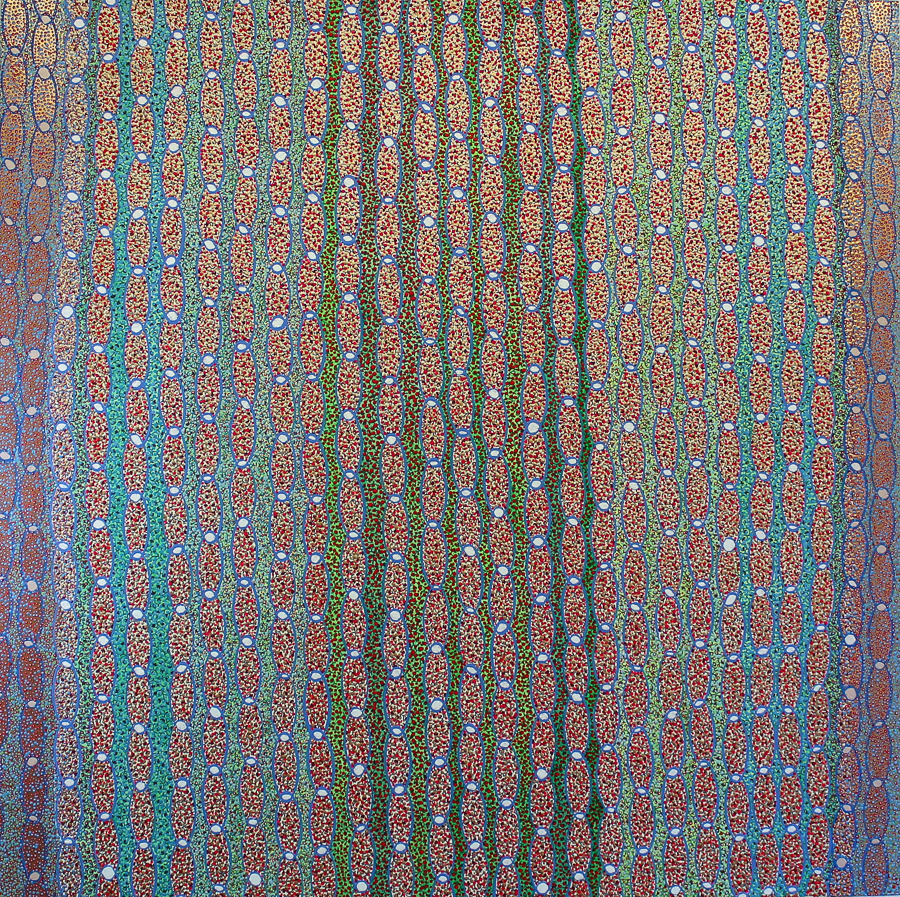 Diane Ayott's abstractions on paper, canvas, and panel are luxuriously physical objects resulting from the accrual of layer after layer of paint, color, and pattern, launched by imaginative titles into the realm of language, play, and political engagement. In their opulent surfaces, the eye experiences depth and continual movement, both spatial and aesthetic, as the mind integrates, deconstructs, and re-integrates the parts into wholes, weaving in new experiences and feelings over time living with her art.
Diane Ayott resides and maintains a studio in Salem MA and is a Professor of Art at Montserrat College of Art in Beverly MA. She is represented by Matthew Swift Gallery and by Kathryn Markel Fine Arts in New York City and Bridgehampton NY.
Current & Planned
MMA 2023
September 9, 2023
–
October 23, 2023
Your favorite mixed media artists squaring off in an aggregate of rectangles.
Past Solo Exhibitions with Matthew Swift Gallery
Past Group Exhibitions with Matthew Swift Gallery