Lynn Swigart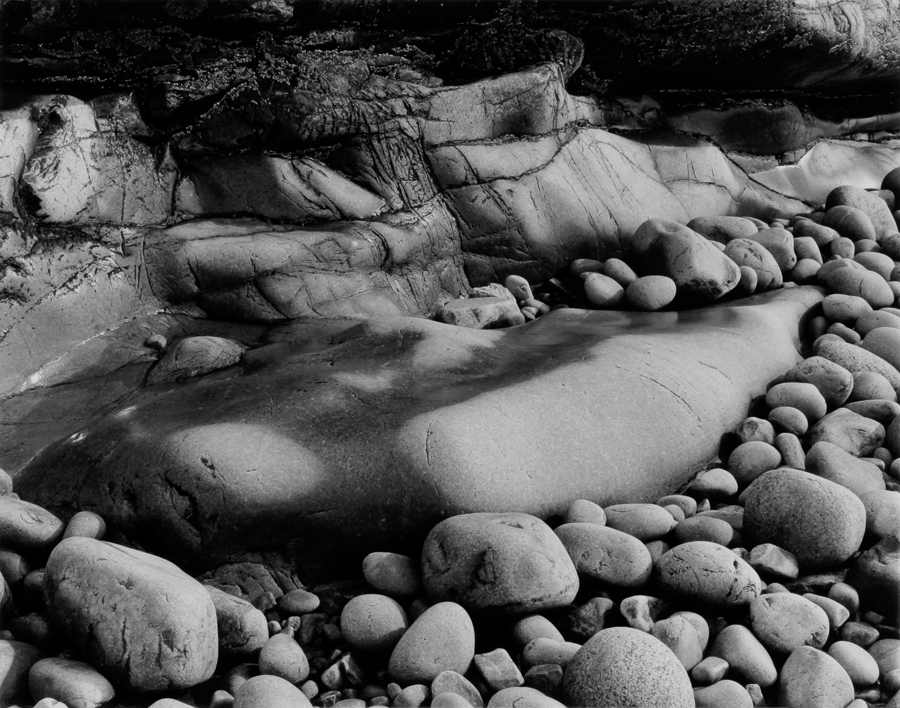 Lynn Swigart's photographs offer visual delight without sentimentality or pretension. His eye for abstract beauty does not submerge but instead completes and elevates the personal reality of the scene. This vision gives us works of art in which solitude and communion become united and indistinguishable, moments of contact between permanence and impermanence. "You, too, have this marvelous world passing before you," say these photographs — a cherubic face with an infectious smile, a boy's joyful stride with a balloon, a moon discovered in a metal tank, a cobbler at work, a turn on an empty carousel.
Lynn S. Swigart was born in Kansas City, Missouri, and spent his youth in Clinton, Illinois. He worked for Caterpillar Inc. from 1953 to 1988, his last position being manager of Communications Services. From 1988 to 1994, he was president of WYD Design Inc. of Westport, Connecticut. He served on the Arts Committee of the Illinois Arts Council and the Board of Directors of the Westport Art Center. Swigart lived in Gloucester, Massachusetts, from 1994 to 2017 and currently resides nearby in Ipswich, Massachusetts.
Swigart worked as a professional photographer from 1951 to 1953, taught photography at Bradley University, and studied with photographers Gus Kayafas, Minor White, and George Tice.
The Lynn Swigart Photographic Archive is being accessioned by the Cape Ann Museum in 2018.

Past Solo Exhibitions with Matthew Swift Gallery
Lynn Swigart: Favorites
November 28, 2014
–
January 4, 2015
Favorites
brings together a selection of twenty-two black-and-white and five color photographs by
Lynn Swigart
, which are among the artist's favorites from his distinguished career.
Past Group Exhibitions with Matthew Swift Gallery